Learn Italian (Italiano)
Italian is considered one of the easiest languages to learn. Many students have been able to master it in a short period of time!
Italian is an important language since it's the official language of Italy and San Marino, as well as Switzerland because it's spoken in Ticino and Grigioni cantons. It is also widely known and taught in Monaco and Malta. It is widely used also in France (Corsica and Nice), Croazia and Albania.
Italian is also spoken in parts of Africa that were formerly under Italian rule such as Ethiopia, Somalia, Libya and Eritrea.
Italian is often described both as the language of art and music and as the language best suited for singing. Since the Renaissance, Italian's general cultural importance has been considerable.
On our site, you can learn Italian very quickly and for free. Just follow the lessons one by one. With a strong determination, learning Italian has never been easier!
Included in the Italian level I you will find Italian verbs, Italian adjectives, Italian vocabulary, Italian phrases and expressions, Italian pronouns, and Italian prepositions. Italian is easy to learn so take advantage of that! Have fun!
Level 1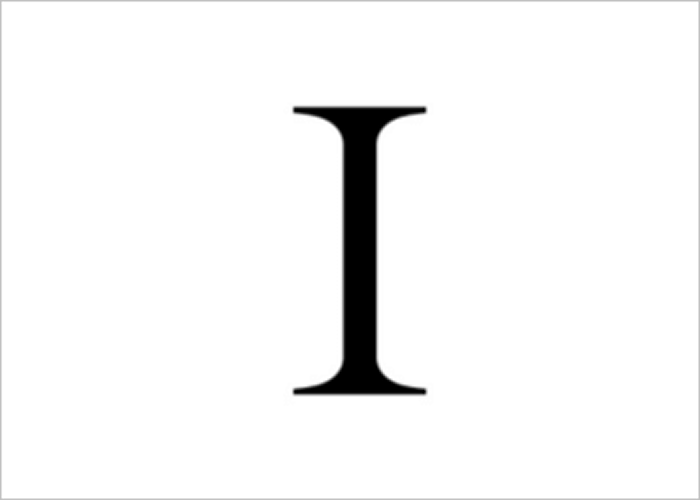 Lesson one is the place to start and contains a lot of information on topics such as the present tense, plurals, articles, numbers in Italian, the alphabet plus much more.
Level 2
Other Useful Pages: