Learn German - History and Culture
German culture is rich an varied.

By studying examples of German literature, you will greatly increase your familiarity with the German language. This can only help to improve your knowledge and ability to write and speak in German fluently and accurately.
Aside from the architecture and the arts, literature has always been an important part of German culture.
In this article, we'll list three of the most interesting German authors.
Click Here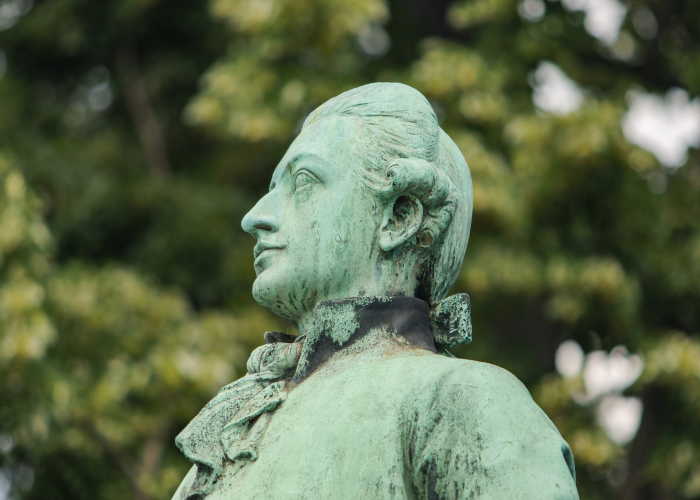 One of the most famous German writers of all time was Johann Wolfgang von Goethe.
Born in 1749 in Frankfurt, his work includes epic and lyric poetry, prose and verse dramas, memoirs, treatises about various topics, and four novels.
Click Here
Franz Kafka was one of the most influential German-language writers of the 20th century.
Born in Prague in 1883, he wrote numerous short stories, countless letters, and three novels. However, most of his work was published after he died from tuberculosis in June 1924.
Click Here