Learn German: Audio - Expressions and Quiz
When it come to learning German - or any language for that matter - there is simply no substitute for being able to hear how the language is spoken and how words are pronounced.

This section features three pages containing audio recordings of German expressions and short phrases. There are also four quizzes based on different audio transcripts.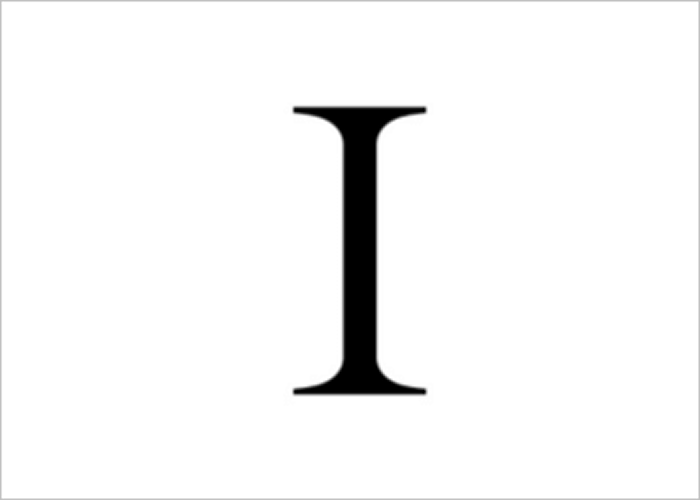 For this section we recorded a few helpful german phrases so that you can listen to them and learn how to pronounce them.
Click Here